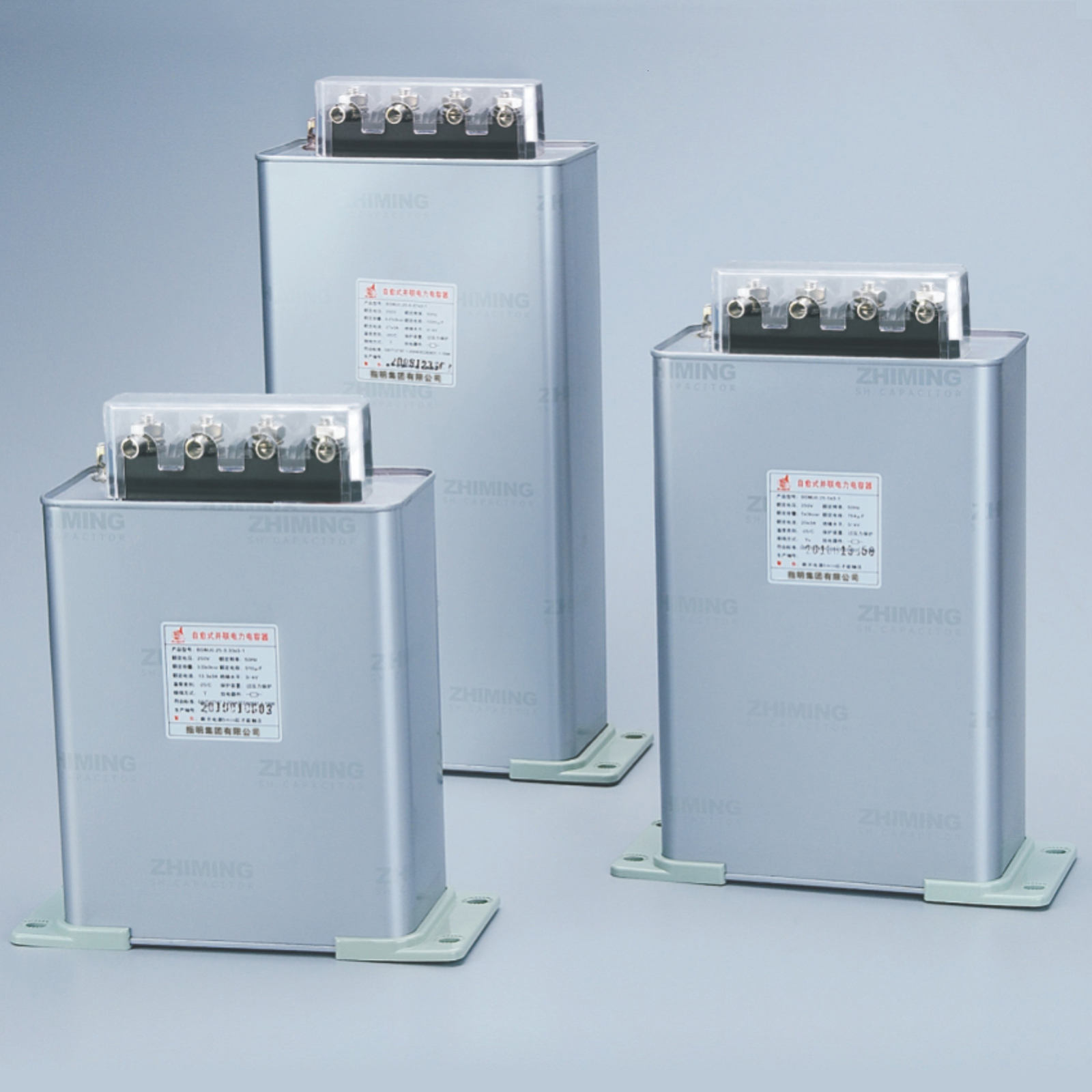 BSMJ Split Phase Compensation Shunt Capacitor(Split-phase series)

Print current page
Product Description
brief introduction
technical parameter
Product size
Application
Power reactive compensate technology develop,for three phase unbalance load , you can adapt three phase input cut capacitor way, sub compensate reactive power, so it can make the compensate accuracy is high, saving electric impression is best, so our company develop sub compensate shunt power capacitor,his cover setting neuter lead to terminal block, it can convenient make power capacitor sub cut and input. This product instruction characteristic ,mainly technology data .
Working conditions
Power capacitor should confirm left voltage reduce to rated voltage 10% to input again after the power was cut off ,normally it will need 200s almost. so it would choose the power controller which has input and reput lock time function after cut off the power. If choose normally power controller, it must install speediness discharge power equipment .it would not limited which use adopting same electric factor input and chip switch.
Altitude level is not more than 2000m.
Temperature type: -25/C low temperature, highest temperature is C type (it would not more than 50℃ the average of temperature is not more than 40℃ within 24 hours, one year average of temperature is not more than 30℃ ), power capacitor will work within good ventilate condition. It would not permit within sealing and installation condition
Structure features
Three pcs single phase power capacitor, connect Y-neuter make out (N terminal ),so it make three pcs single phase common body capacitor ,when you use it , AN BN CN is separate units. Absolute unit connect to discharge register, using is very safe.
Any absolute unit damage has over press isolation equipment ,then it can break off.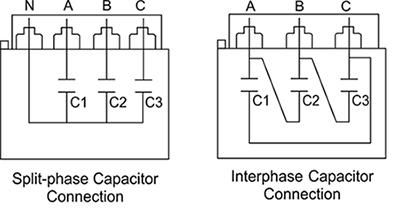 Code and implication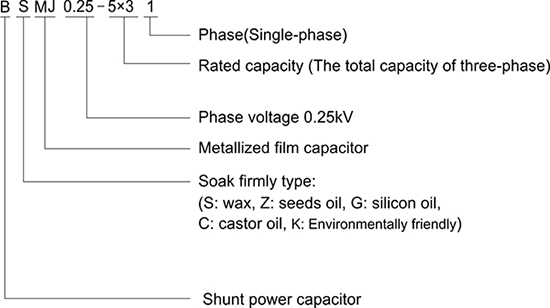 Main technical date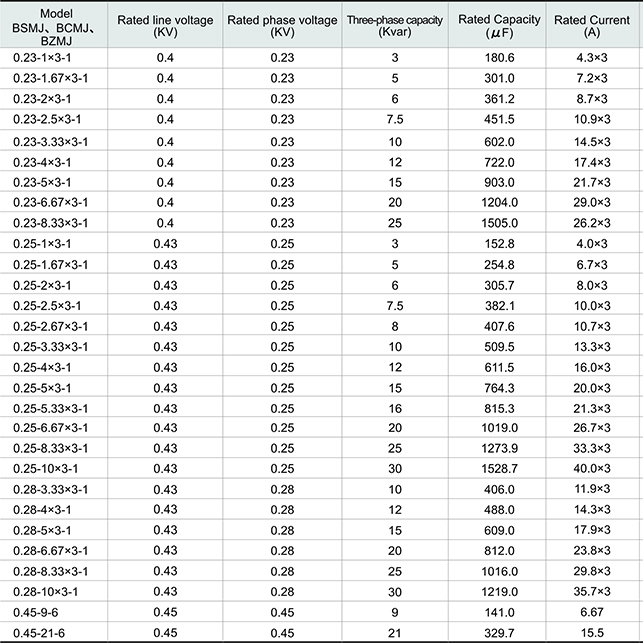 Installation and Dimension Chart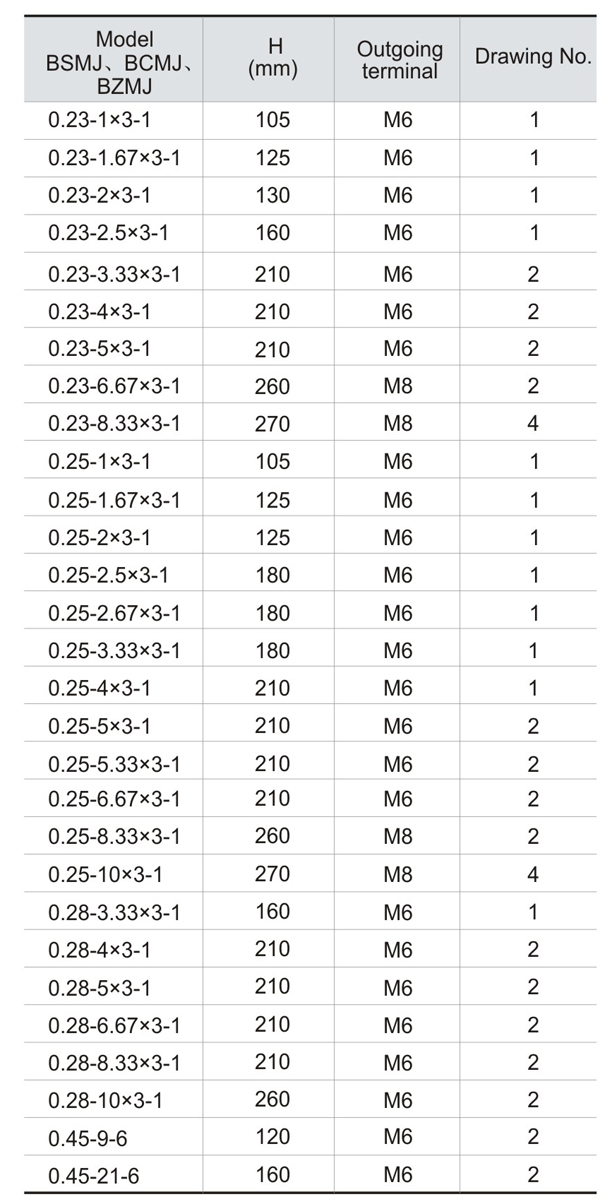 1 2 3 4
Note: Other special specification models supply according to user requirements